Coronavirus: Can I get my boiler serviced, repaired or replaced during the lockdown
With the UK now well into a period of lockdown due to the COVID-19 Coronavirus outbreak, many homeowners have been left wondering if they are able to have their boiler serviced, repaired or replaced. For those with a faulty boiler or people with an extended guarantee, this will be a particular concern. In this article, we answer some of your most common questions.
My boiler service is due - will I lose my warranty?
No. Boiler manufacturers are very much aware of the difficulty facing homeowners and engineers alike during this time, whether they are simply adhering to the stay at home guidance or under self-isolation. They are also keen to their part to protect households, engineers and the general public. As a result, most manufacturers have agreed to relax the rules on their warranties and allow an extension.
COVID-19 Warranty extensions by manufacturer
Current warranty extensions by the main boiler manufacturers are listed below. Please click on the link for your manufacturer for the most up to date information.
| | |
| --- | --- |
| Ideal | up to 3 months |
| Viessmann | not specified |
| Worcester Bosch | up to 6 months |
| Vaillant | up to the end of 2020 for services due between February 2020 and June 2020 |
| Glow Worm | up to the end of 2020 for services due between February 2020 and June 2020 |
| Grant | up to the 31st July 2020 |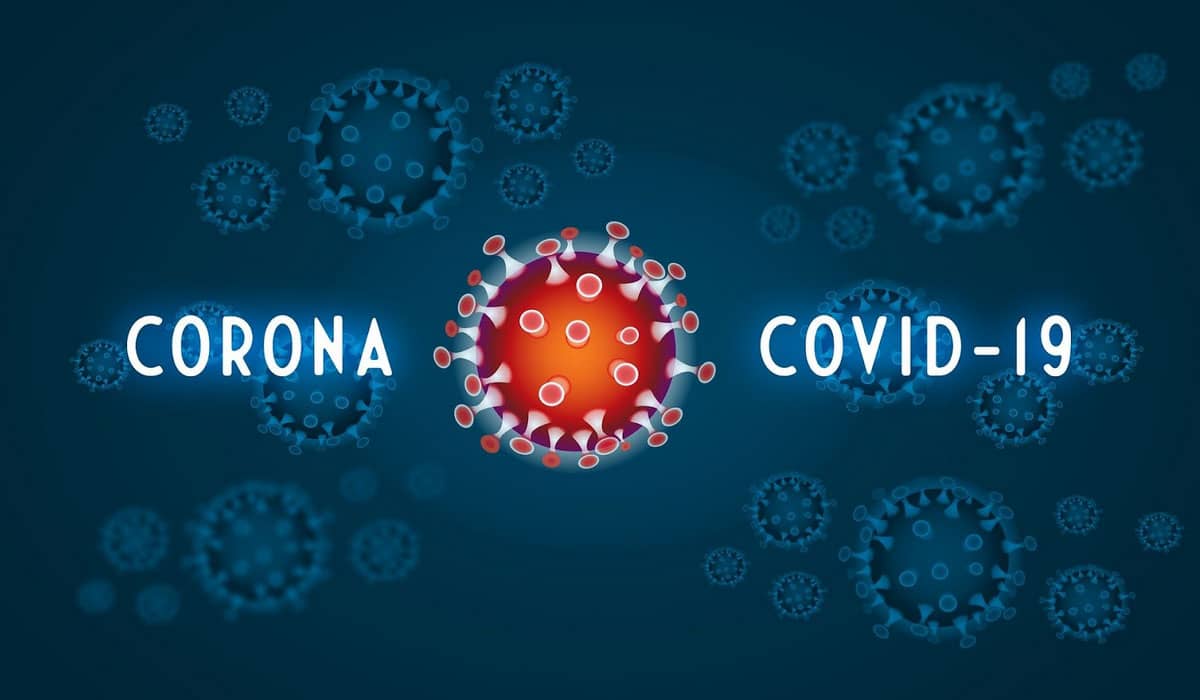 I want to have my boiler serviced for my own peace of mind - is this possible?
The Health & Safety Executive has recommended that gas engineers only conduct work at homes and other properties if it is considered to be essential for the safety or wellbeing of the resident. With this in mind, we would ask you to consider whether it is absolutely necessary for an engineer at this time. As a general rule, most manufacturers would encourage you to only request an engineer visit if you have no heating or hot water.
I have no heating / hot water - can an engineer come?
Heating and hot water are considered to be a necessity and therefore engineers are doing their best to provide an emergency service for such situations, even if the household is self-isolating. However, this is currently at the discretion of the engineer. You should also note that if your engineer develops any symptoms prior to your scheduled visit, it will not be able to go ahead. Whilst every effort is being made to ensure that emergency provisions are in place for boiler break-downs, please be patient.
I think my boiler may be faulty - what should I do?
If you are concerned about your boiler but it is still working, or you have a fault code displaying, we would recommend that you get in touch and we will do our best to help you to identify and resolve the problem by telephone or video call.
What should I do if I'm worried I might have a gas leak?
If you think you can smell gas and may have a gas leak, or are worried about one of your appliances, call the Gas Emergency Service on 0800 111 999. You can also call this number if you're worried about one of your appliances giving off carbon monoxide (CO), but remember that you cannot see, smell or hear CO.
If you smell gas but you are not in immediate danger:
Call National Grid's Gas Emergency Service Freephone number 0800 111 999 - from a landline at a different property or using a mobile phone, away from the leak
Open all the doors and windows
Don't smoke, light a match or any other naked flame
Don't turn lights on or off and avoid using other electrical switches and appliances as this could trigger an explosion
Can I have a new boiler fitted?
Only if this is deemed essential because your old boiler is beyond repair or is no longer deemed safe to use.
If you are generally looking to replace or upgrade an existing boiler that is otherwise in full working order, then this is not considered essential and you are advised to delay this until a later date. If you are interested in having a new boiler fitted and would like a quote, it may still be possible for us to provide you with a quote by video call.
I rent my home - will my Landlord Gas Safety Check still be carried out?
Your landlord is legally required to ensure that an annual Landlord Gas Safety Check is carried out, however, in the current circumstances, this may be difficult, especially for tenants who are self-isolating, or if there are staff shortages due to isolation and sickness. The Health & Safety Executive (HSE) has agreed to allow an extension where it is not possible for this to be done safely. It is also worth noting that your landlord may request that your annual check is brought forward by up to two months in order to ensure that there is no gap. The HSE is encouraging landlords to bring forward checks due in the next two months to reduce the likelihood of households missing out due to the outbreak.
If you are a landlord, please click here to read our detailed update regarding COVID-19 and Landlord Gas Safety Checks.
What is the official government advice?
The official government advice is as follows:
"Work carried out in people's homes, for example by tradespeople carrying out repairs and maintenance, can continue, provided that the tradesperson is well and has no symptoms. Again, it will be important to ensure that Public Health England guidelines, including maintaining a two-metre distance from any household occupants, are followed to ensure everyone's safety. No work should be carried out in any household which is isolating or where an individual is being shielded, unless it is to remedy a direct risk to the safety of the household, such as emergency plumbing or repairs, and where the tradesperson is willing to do so. In such cases, Public Health England can provide advice to tradespeople and households. No work should be carried out by a tradesperson who has coronavirus symptoms, however mild."
We accept all major credit cards