Can I get a free boiler?
If you are looking for a replacement boiler, you may have seen advertisements offering free boiler replacement. In this article, we look at who can get a free boiler and how to spread the cost with affordable boiler finance if you do not qualify.
Free boiler replacement - is it a scam?
There are many advertisements for free boiler replacement. Although most of these are run by legitimate boiler installation companies, there is always a risk that some may not be above board. In most cases, the offer is genuine - although you have to meet very limited criteria to qualify. Beware of misleading adverts or anything that looks too good to be true.
The best way to make sure that you are not being tricked into a scam is to do some of your own research into the company behind the offer. Check their website and Trustpilot reviews, and be sure to make sure that they are also registered with GasSafe, as well as OFTEC if they offer oil boiler installation. Some websites may be run as a broker, meaning that they act as a match-maker and are not the installer. In this case, you should still do your background research into the company.
Who qualifies for a free boiler?
Under a special government scheme called the Energy Companies Obligation (ECO), certain homeowners and private tenants may be able to get their old, inefficient boilers replaced for free or have the cost of a replacement heavily subsidised. The scheme was set up to help low-income families reduce their carbon footprint and improve the efficiency of their homes, either by improving insulation or installing a new boiler. To qualify, you must have a boiler that is more than eight years old and meet the criteria.
According to Which?, "Government funding is limited for this scheme and the benefits-related criteria are quite stringent. You need to receive at least one benefit, such as income support or pension credit guarantee credit, from its list of eligible benefits. Additionally, you must be earning less than £20,000 a year as a household. You'll also need to own your own home or have permission from your landlord. The ECO grant acts as a way to ensure that the bigger energy suppliers fulfil an obligation to help struggling families."
If you believe you may qualify, we would recommend contacting your energy provider in the first instance.
What about the new government scheme that's just been announced?
The government has recently announced an attractive new energy efficiency package called the Green Homes Grant, which from September this year will allow households in England to claim vouchers worth up to £5,000. This includes grant funding towards alternative heating solutions such as air-source or ground-source heat pumps, as well as solar thermal systems. The grants also cover heating controls and insulation, which includes appliance thermostats, hot water tank thermostats, hot water tank insulation, smart heating controls, zone controls, delayed-start thermostats and thermostatic radiator valves. This scheme, however is limited to homes in England; properties in Wales, Scotland and Ireland will not be eligible.
How else can I spread the cost of a new boiler?
If do not qualify for a free boiler replacement, you can still spread the cost of a new boiler with affordable boiler finance such as our packages from Worcester Bosch. No matter what your budget and financial needs, we have something to suit your wallet. Our trained experts are happy to help you choose the right package and as a responsible installer, we pride ourselves on our honest and transparent approach to finance. Note that boiler finance is subject to status.
Boiler Finance at a glance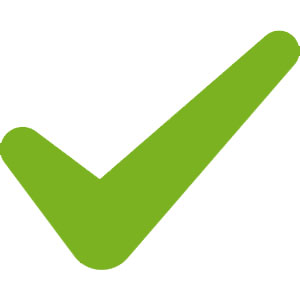 Zero Deposit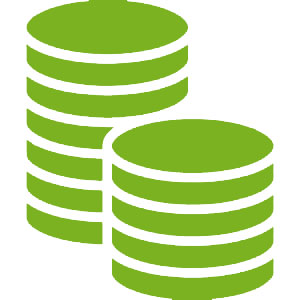 Affordable repayments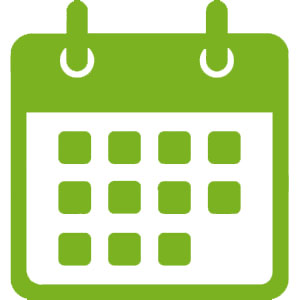 Flexible repayment terms
Visit our boiler finance page to find out more
Get a personalised quote today
If you need a replacement boiler, get in touch with us to get a personalised quote. Call D.R. Plumbing and Heating today on 01978 291 923 / 01352 620 125 for a free, no-obligation quotation. Video quotations are also available on request.
We accept all major credit cards