Reviews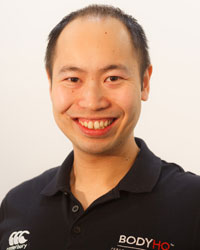 I want to thank D.R. Plumbing & Heating for the work done recently at my gym by fitting in a shower.
I set deadlines that needed to be met and the work was completed in time.
Setting a gym up was extremely stressful with so much needing to be done and I would like to thank you for helping to coordinate other aspects that were required, such as arranging for a stud wall to be put in as well as a tiler, sani-flow etc.
I was extremely pleased with the look and cost of the project. Many thanks for your work, I would happily recommend you to anyone who needs your services.
Chris Chan, Chester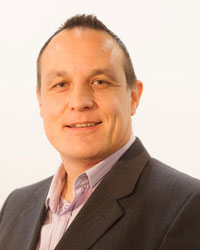 I am writing to thank you for helping me out at such short notice recently after I had quite clearly over-reached my DIY capabilities whilst replacing a kitchen tap.
Having gone beyond the point of no return in dismantling the old tap it became apparent that the job wasn't as straight forward as I had hoped and I found myself being scowled at by a wife and kids who were facing an evening, night and morning in a house with no running water. No doubt sensing the stress in my voice when I called you and wanting to save me from being buried in the back garden you kindly agreed to drop all other arrangements for the evening and arrived at my house within an hour like the fourth emergency service.
Within no time at all we once again had a working tap in the kitchen and more importantly had water flowing through the pipes around the house. I cannot thank you enough for rescuing me in my hour of need and in return I will be doubling my efforts to refer you to some clients with some significantly more profitable work than the job you did for me and one who will perhaps give you a bit more notice than I did!
Thanks again, you are a credit to your profession.
Adrian Mann, Chester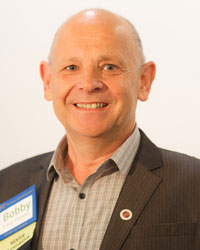 I would like to take this opportunity to give a testimonial for D.R. Plumbing & Heating, following work that you have carried out for a number of clients of mine, mainly to provide Landlord Gas Safety Certificates.
My Landlord clients are always keen to get their property on the market as soon as possible, and you always respond to my request to call them the same day. They have all been very impressed with your service and have appreciated your willingness to fit in with their time frame. You provide an excellent service at a reasonable cost.
I will be happy to recommend you with confidence to any future clients, friends and family.
Bobby Wilson, Ellesmere Port
We accept all major credit cards