How noisy is an oil boiler?
Your boiler is one of the most important investments that you will make in your home, and as a device that expected to keep your house warm day and night for much of the year. But how noisy can you expect an oil boiler to be? We take a closer look.
How is noise measured?
There are several ways to measure noise that are important to understand if we are going to discuss how much noise an oil boiler makes. The most common measurement is decibels (dB). This is the simplest to measure and gives a reasonable correlation with the average person's annoyance. However, it only gives an instantaneous measure of overall noise and does not give any indication of the different frequencies of sound contained within the measured noise.
According to oil regulator OFTEC, it is necessary to consider multiple factors when measuring boiler noise including the level of background noise, maximum boiler noise and noise level over a time period of any duration from 5 minutes to 24 hours. If you want to get technical, check out the documentation here.
It is worth noting that the OFTEC approach is more concerned with the impact of a boiler on neighbouring properties rather than the user.
Other factors that affect boiler noise
Apart from the normal operating sounds, there are other factors that affect boiler noise. In particular, the location of the boiler is important as certain structures and materials will absorb sound, while others may amplify it. An example of this is two walls that are angled towards each other, which would effectively focus the sound and make it appear louder.
Of course, to operate at the lowest possible noise levels, the boiler must also be in perfect working order. There are several things that can cause a boiler to be noisier than it should when operating. Most of these can be avoided with a regular oil boiler service. In many cases, oil boiler problems can be identified by intermittent or irregular noises.
Typical oil boiler noise levels
The declared sound level for Worcester Bosch Heatslave domestic oil boilers is 53dB. So how does this compare to other familiar sounds? Here are some comparisons. Bear in mind that decibels use a logarithmic scale, which means that an increase of 10 on the decibel scale corresponds to the intensity of the sound increasing by a factor of 10.
150 Gunshot / artillery fire
140 Plane takeoff / fireworks
130 Pneumatic drill
120 Thunder / loud stereo / nightclub / chainsaw / rock concert / emergency siren
110 Football crowd / personal stereo / car horn / shouting in the ear
85 At this level, protection must be worn in the workplace (Caution: Prolonged exposure above 85dB(A) can damage hearing)
80 Ringing phone / hoover / hairdryer / doorbell
70 Washing machine / dishwasher / television
60 Normal conversation
50 Rainfall / electric toothbrush
40 Refrigerator / library
30 Soft whisper
20 Broadcasting studio / whispering at 5 feet
10 Normal breathing
0 Threshold of hearing
As you can see from these examples, the standard running noise from an up to date Worcester Bosch oil boiler is comparable to rainfall or an electric toothbrush.
Reduce noise with an external oil boiler
If you really want to eliminate boiler noise from your home, you may wish to consider replacing your existing oil boiler with an external oil boiler such as the exceptionally reliable Worcester Bosch Greenstar Heatslave II external boiler, which comes complete with an integrated all-weather housing and is an increasingly popular choice for homeowners with oil-fired heating. Benefits include:
Precise heating and hot water control
Green powder coated cabinet blends in with your garden
Wide range of optional controls for greater efficiency and comfort
Eco hot water mode saves energy
Controls concealed in a drawer
Inbuilt frost protection
Free up precious indoor space
As well as removing your old boiler, fittings and pipework, we also carefully make good any related brick or stonework. We can also advise you of the best place to locate your external boiler to help keep things as quiet as possible.
Spread the cost with affordable oil boiler finance
Buy a new oil boiler now and spread the cost with a range of affordable finance options to suit your budget. Take advantage of zero deposit, low monthly repayments and the option to choose the right repayment term for you, even if you are currently on furlough or in receipt of a pension. We pride ourselves on our honest and transparent approach to finance and are always happy to advise on the best options for your needs and budget.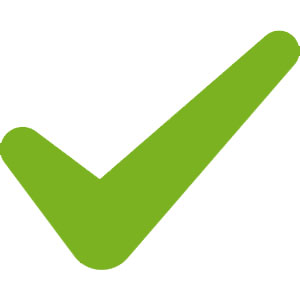 Zero Deposit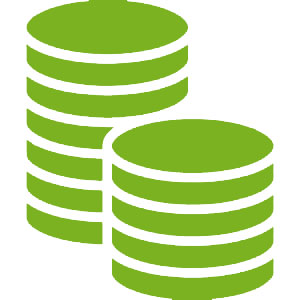 Affordable repayments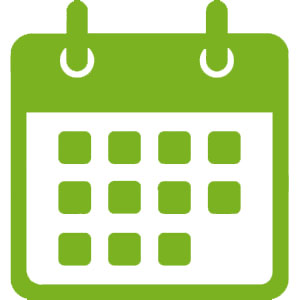 Flexible repayment terms
Visit our boiler finance page to find out more and compare options.
Your local oil boiler experts
D.R. Plumbing & Heating are a trusted local company with a reputation for the highest quality workmanship and services throughout North Wales. Call today on Wrexham 01978 291 923 or Mold 01352 620 125 for a free, no-obligation quotation. Video quotes also available.
We accept all major credit cards