Understanding oil boilers - a quick guide for rural homeowners
Looking for a new oil boiler? Whether you are new to oil-fired heating or simply want to understand oil boilers better before committing to a boiler replacement, this article will give you an overview of what you need to know and help you to find clarity. Read on to learn more.
Oil boilers - a quick overview
Although approximately 85% of UK households rely on gas fired boilers for their hot water and heating, there are still around 2 million homes without access to the grid. For such properties, oil tends to be the fuel of choice. Heating oil is cheaper than electricity and LPG, and offers good economy and efficiency for domestic heating. While an oil boiler does require a fuel reservoir on the property, in principle they work in a similar way to gas boilers. For older properties, they are often more suitable than modern alternatives such as heat pumps.
How does an oil boiler work?
An oil boiler works in a very similar fashion to a gas boiler. The process can be summarised as follows:
Cold water is supplied to your oil boiler, usually from the mains but sometimes from an independent supply, for example if your property is supplied by a bore hole.
The oil gets ignited in the boiler's combustion chamber. The heat exchanger then passes the heat to the cold water.
Once hot enough, the water is supplied to your radiators, taps and showers for heating and hot water.
Types of oil boiler
When choosing a new oil boiler for your home, you will have a range of types to consider before making your choice of brand and installer. There are some key differences between each type, which are summarised below:
Combi (combination) boiler
An oil combi boiler delivers your hot water and heating in one single unit. Cold water is supplied directly and heated on demand - providing plenty of hot water for central heating and taps.
System boiler
Like the combi boiler, a system boiler gets its cold water directly, usually from the mains, however it then sends the water to a separate hot water cylinder for storage. This hot water is then available for taps and radiators. It is worth noting that you will have to allow time for the cylinder to refill, especially if using a lot of hot water.
Regular (conventional) boiler
Regular boilers are supplied with water from a cold water tank that is kept in the attic, sometimes known as a header tank. The water gets heated before being sent to a separate hot water cylinder to be stored until you're ready for heating or hot water. Again, just like a system boiler, when the cylinder is empty you'll need to wait for it to refill.
Although conventional boilers are relatively uncommon now, they may be suited to certain properties.
Ultimately, the size of your home and how much hot water you need will dictate the type of boiler you need.
Can I get an external oil boiler?
More and more homeowners are now choosing to have their oil boiler installed outside their home. Both internal and external boilers work in the same way and both require a tank of oil to be stored outside the home which is connected to the boiler. However, an external oil boiler does offer some advantages. These include increased storage space in your home, reduced risk of carbon monoxide and also reduced boiler noise. Modern external oil boilers have also been designed to withstand the problems that damp and cold weather brings.
Introducing the Worcester Bosch Greenstar Heatslave II
When it comes to oil boilers, a favourite in the UK is the Worcester Bosch Greenstar Heatslave II. The condensing combi oil boiler has a robust, all-weather housing and is built to be installed externally, so it won't take up any valuable space around the home.
As a combi boiler, the Heatslave II oil boiler provides central heating and hot water on demand, with an impressive flow rate of 15 litres per minute.
The range includes oil boilers with output ratings of 18 kW, 25 kW and 32 kW, making it easier to find a suitably powerful boiler for your property. Each of these boilers is highly efficient, helping to keep your energy bills as low as possible.
The Greenstar Heatslave II 12/18 has been endorsed by the Energy Saving Trust.
Can I get oil boiler finance?
If you would like to spread the cost of your new oil boiler, we offer a selection of attractive and affordable boiler finance options to suit every budget. Even if it is unplanned, replacing your oil boiler doesn't have to leave you out of pocket. With Worcester Bosch boiler finance you can take advantage of zero deposit, affordable monthly repayments and the option to choose the right repayment term for you. Our trained experts are happy to help you choose the right package and as a responsible installer, we pride ourselves on our honest and transparent approach to finance.
Oil Boiler Finance at a glance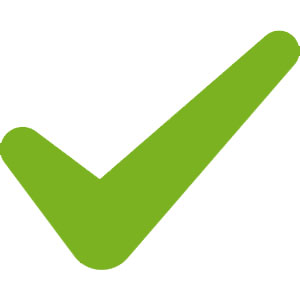 Zero Deposit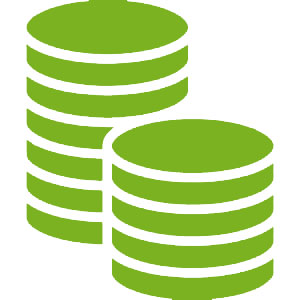 Affordable repayments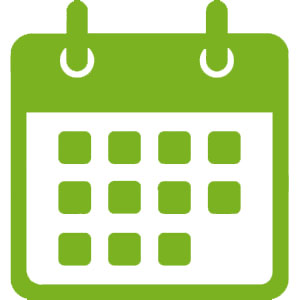 Flexible repayment terms
Visit our boiler finance page to find out more
Looking for a new oil boiler? Call D.R. Plumbing and Heating, your North Wales oil boiler experts today on 01978 291 923 / 01352 620 125 for a free, no-obligation quotation.
We accept all major credit cards