Why choose a Worcester Bosch Greenstar 8000 gas combi boiler in 2021?
Need a new gas boiler in 2021? Read on to discover why the cutting-edge Worcester Bosch Greenstar 8000 gas combi boiler is the perfect choice for efficient and effective gas heating.
Cutting edge gas boiler technology
The top of the range Greenstar 8000 is a stunning, design-led boiler for the heart of your home without any compromise on quality or performance. It combines cutting-edge technology and exceptional performance with a superb appearance and is available with a choice of high gloss black or white. The top of the range Worcester Bosch Style boilers have been designed to deliver the highest levels of heating comfort for your home along with maximum convenience. It's a boiler, but not as you know it.
Innovative technology as standard
Worcester Bosch Style boilers feature innovative technology that will maximise your comfort and help to optimise heating and hot water performance. When paired with the Bosch EasyControl, you have the power to effortlessly control your home's heating and hot water from anywhere. The Bosch EasyControl is compatible with Amazon Alexa & Google Assistant, giving the ability to control your heating through your smart speakers at home - meaning you can use your voice to control your boiler from the comfort of your armchair!
Worcester Bosch's quietest boiler ever
Not only does the Style range feature a fantastic new design, more power and greater connectivity, Worcester Bosch have gone the extra mile and made it one of their quietest boilers too. The Style has been designed to sit comfortably in any room of your home to keep you cosy in the cold winter months, and you won't even notice it's there.
5 reasons to choose a Worcester Bosch gas boiler
Half a century of British manufacturing
10 years of Which? Best Buy status
Condensing technology for greater efficiency
12 years guarantee for total peace of mind
Gas boilers designed with the future in mind
Buy now with affordable gas boiler finance
With our range of attractive and affordable gas boiler finance options, you can buy a Greenstar 8000 gas boiler today and spread the cost to suit your needs. No matter what your budget and financial circumstances, our Worcester Bosch boiler finance packages have something to offer - from zero deposit, affordable monthly repayments and the option to choose the right term for you. Our trained experts are happy to help you choose the right package and as a responsible installer, we pride ourselves on our honest and transparent approach to finance.
Boiler finance is also available to those currently on Furlough, as well as those in receipt of a pension (subject to status).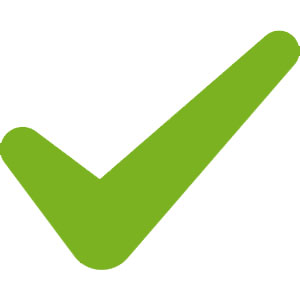 Zero Deposit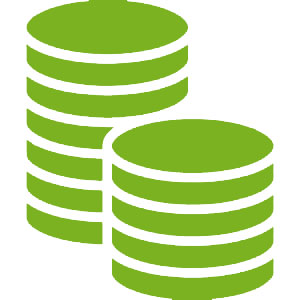 Affordable repayments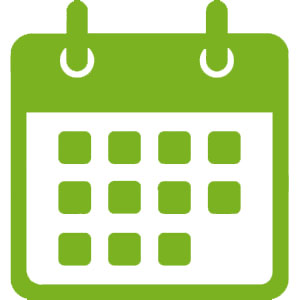 Spread the cost over up to 92 months
FCA authorised and regulated
We are authorised by the Financial Conduct Authority (FCA) meaning you can trust us to help you to choose the right finance option for you.
A trusted local installer
Whether you are spreading the cost or paying upfront, you want to be sure that your gas boiler is being fitted by someone you can trust. At DR Plumbing & Heating, we've been serving North Wales, Shropshire and the Cheshire borders for two decades and have a reputation for the very best workmanship - as testified by our numerous 5* reviews on Trustpilot.
We are authorised installers for Worcester Bosch, meaning you can relax with complete peace of mind, knowing that everything has been taken care of by expert engineers.
Looking for a new gas boiler in 2021? For all your gas boiler installation and service needs across North Wales, speak to the experts at D.R. Plumbing & Heating today. Call now on Wrexham 01978 291 923 or Mold 01352 620 125 to find out more or request a free, no-obligation quotation.
Dyfed Roberts and D.R. Plumbing and Heating are authorised by the Financial Conduct Authority to provide boiler finance. FCA reference number: 777363. Finance subject to credit approval; finance will be provided by Novuna Personal Finance. Novuna is a trading style of Mitsubishi HC Capital UK PLC Authorised and regulated by the Financial Conduct Authority.
We accept all major credit cards