Why now is the perfect time for a new oil boiler
If your oil boiler is more than 12 years old, it could be well worth investing in a replacement - and there is no better time than now, while the weather is favourable. Having a reliable new oil boiler fitted during the summer months means that you can look forward to winter knowing that you'll be able to rest and relax in a comfortable, warm home.
Save money on your heating bills
For most homes, heating represents one of the biggest monthly outgoings for most of the year. If you are currently running an older oil boiler, you could be paying over the odds. Thanks to a combination of cutting-edge advances and oil-condensing technology, you could make significant savings this winter with a brand new oil boiler.
Say hello to smarter heating
Thanks to a new oil boiler, you could also enjoy smarter heating, with fingertip control of your heating from wherever you happen to be. Why not equip your home with the latest generation Nest Learning Thermostat, a simple, stylish and innovative smart device that can intelligently optimise your heating to fit your habits, reducing unnecessary energy use and helping to lower your bills and reduce your carbon footprint. Other features include voice control, remote control via the Nest app and compatibility with other Nest home products. With a large, bright display, it is user friendly for everybody - so no more struggling with difficult to read controls! If you already have smart technology in your home, our experts can also get your new oil boiler set up to work with a range of other smart technologies such as Alexa and Hive.
Make more of your space
If you'd like to make more of your space, then why not consider making the switch to an external oil boiler? The exceptionally reliable Worcester Bosch Greenstar Heatslave II external boiler comes complete with an integrated all-weather housing and is an increasingly popular choice for homeowners with oil-fired heating. We don't just remove your old boiler, fittings and pipework, we also carefully make good any related brick or stonework. Benefits of the Worcester Bosch Greenstar Heatslave II external boiler include:
Precise heating and hot water control
Green powder coated cabinet blends in with your garden
Wide range of optional controls for greater efficiency and comfort
Eco hot water mode saves energy
Controls concealed in a drawer
Inbuilt frost protection
Free up precious indoor space
Eliminate boiler noise
Spread the cost with oil boiler finance
Why not take care of your heating now and spread the cost with a range of affordable finance options to suit your budget. Take advantage of zero deposit, low monthly repayments and the option to choose the right repayment term for you, even if you are currently on furlough or in receipt of a pension. We pride ourselves on our honest and transparent approach to finance and are always happy to advise on the best options for your needs and budget.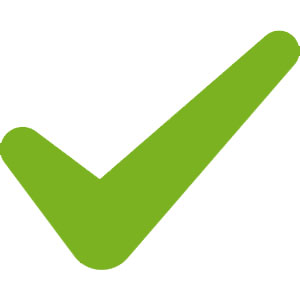 Zero Deposit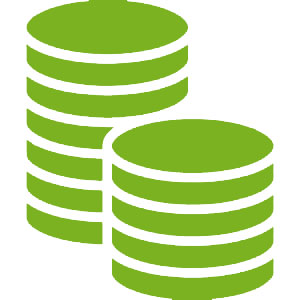 Affordable repayments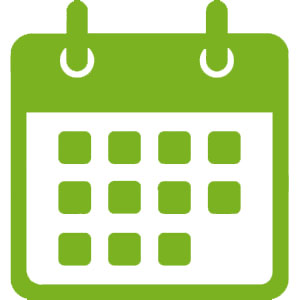 Flexible repayment terms
Visit our boiler finance page to find out more and compare options.
D.R. Plumbing & Heating - Your trusted local heating engineers
D.R. Plumbing & Heating are a trusted local company with a reputation for the highest quality workmanship and services throughout North Wales. Call today on Wrexham 01978 291 923 or Mold 01352 620 125 for a free, no-obligation quotation.
We accept all major credit cards