3 ways a new oil boiler can help to save you money in 2022
Oil boiler technology has come a long way over the years, with significant improvements in efficiency and performance, not to mention the advent of smart technology. Read on to discover how investing in a new oil boiler in 2022 could help you to achieve significant savings.
Oil condensing technology
Because homeowners tend to avoid replacing their oil boiler until it becomes a necessity, many households rely on older oil-fired boilers - and as a result, many are paying over the odds to heat their properties. Oil condensing technology, which is now featured as standard in all new oil boilers, can significantly reduce fuel costs, as well as helping to reduce your home's environmental impact thanks to increased efficiency.
How does oil condensing technology work?
Oil condensing technology allows the boiler to capture and 'recycle' unused heat that is trapped in the flue gasses, using it to help heat the water inside the boiler. During this process, the temperature of the flue gas is reduced from around 130° to 50°. Older, non-condensing oil boilers, in contrast, were unable to capture this energy, meaning they were much less efficient and as a result, more expensive to run. New oil boilers are therefore considerably more efficient and economical.
Smart home ready
Most of our new oil boilers are also designed ready for integration with smart home technology and can be connected with a range of solutions such as a Nest learning thermostat or Alexa voice control, as well as app control from your mobile phone. This means you can control your heating with your fingertips or even your voice, and optimise your settings for maximum efficiency.
Whether you are new to smart home technology or have already got to grips with how it can help in your home and save you money, you'll love discovering the possibilities a new boiler can offer.
Get in touch with us today to discover your smart options for even more ways to save money.
Future-proof burning technology
All new oil boilers are designed with a lifetime of service in mind - and this includes being equipped for possible changes to the composition of domestic heating oil as the UK moves towards its climate neutral targets over the coming years.
When you buy a new oil boiler today, it will be ready to make the switch to biofuels with ease, so that you can relax, knowing that the future is already taken care of.
See also: Should I replace my oil boiler with a heat pump?
Make your money go further with oil boiler finance
We believe that buying a new boiler for your home shouldn't have to be a burden. That's why we are delighted to offer our customers the cancer to spread the cost of a new oil boiler with Worcester Bosch oil boiler finance. Our range of affordable options includes zero deposit, affordable monthly repayments and the option to choose the right term for you. As a responsible lender, our trained experts are happy to help you choose the right package for your needs. We pride ourselves on our honest and transparent approach to finance, whatever your budget and circumstances.
Boiler finance overview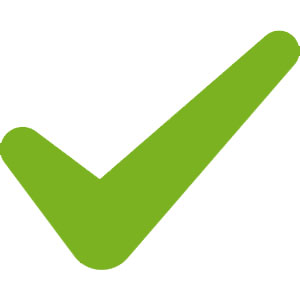 Zero Deposit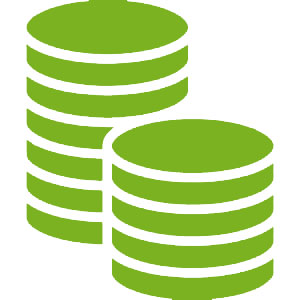 Affordable repayments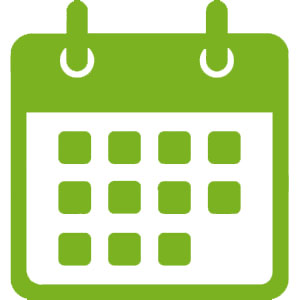 Flexible repayment terms
Visit our boiler finance page to find out more
Looking for a new oil boiler? Get in touch with us today to discuss our finance options in detail.
Your trusted North Wales heating engineers
D.R. Plumbing & Heating are a trusted local company with a reputation for the highest quality workmanship and services throughout North Wales and the surrounding area. Our team of reliable, courteous and experienced engineers have all worked with us in the area for several years. As well as being Gas Safe and OFTEC registered engineers, we are an award-winning Worcester Bosch accredited installer, meaning you can benefit from our up to date and extensive training in their products and services, as well as up to 7 years guarantee on parts and labour for total peace of mind.
Video Quotations Available
We are delighted to be able to offer all of our customers the added benefit of video quotations should they be interested. Thanks to video calling technology, we can assess your current oil boiler installation and provide an accurate quote for your new boiler without needing to step into your home. We are able to do this via apps including Facetime, Messenger and WhatsApp - just let us know which you are most comfortable with and we'll be happy to arrange a call.
Looking for a new oil boiler? Call D.R. Plumbing and Heating today on Wrexham 01978 291 923 or Mold 01352 620 125 for a free, no-obligation quotation.
We accept all major credit cards